Although new Director of Athletics Jim Bartko comes to Fresno State from the University of Oregon, he calls the Valley home — he was born and raised in Stockton. Here are some fun facts about the man charged with leading Fresno State athletics to new heights:
Do you have any pets? What are their names?
One dog, Charley (a girl, English Golden Retriever).
How many children?
Two.
Play any sports?
I played football, basketball and baseball in high school; golf and tennis now (I'm getting old).
What's your favorite moment in sports?
Kirk Gibson's homer for the Dodgers to win the 1988 World Series.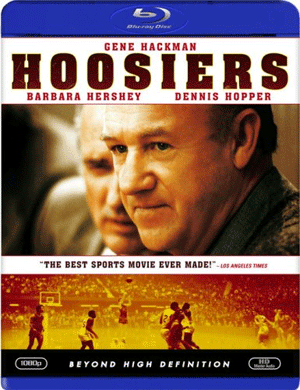 What's your favorite sports movie?
"Hoosiers."
What sports organizations do you look up to?
The Dodgers and Nike.
What's your favorite cookie?
Chocolate Chip.
Mountains or beach?
Mountains.
Wakeboard or snowboard?
Neither!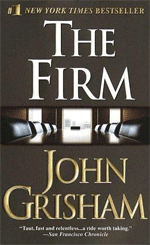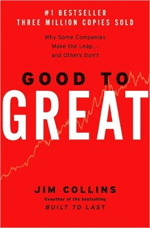 If you have 30 minutes to yourself, what do you like to do?
Cat nap.
Favorite motto?
"Everything matters" and "good leaders are good explainers."
Favorite book?
"Good to Great" by Jim Collins and "The Firm" by John Grisham.
Favorite color?
Blue.
Best thing on your bucket list?
Safari vacation.
Nights or mornings?
Nights.
Offense or defense?
Both.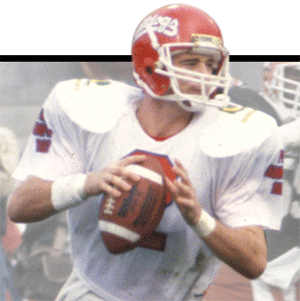 Best childhood memory in the Valley?
Holidays in Manteca with whole family.
Best QB in Fresno State history?
Jeff Tedford. I'm a little biased since he is a good friend.
Thing you're most looking forward to about moving to Fresno?
Help continue our great tradition and see the Bulldogs contend for championships in every sport.
Green and yellow or red and blue? Trick question! Red and blue starting Jan. 2!
For more fun facts about Jim Bartko, including favorite candy bar and wine, see the April issue of Fresno State  Magazine!
Related Links: