Ground has been broken on the Meyers Family Sports Medicine Center at Fresno State, which will become a major amenity for Bulldog student-athletes when it's completed at the university's Athletics complex in the shadows of Bulldog Stadium and Beiden Field.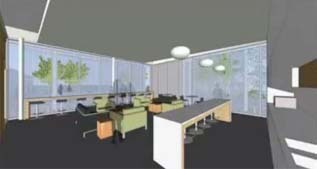 The initial work will include relocating underground utilities and excavation for hydrotherapy pools. The privately funded, $6 million center is made possible by the generosity of alumnus Marvin Meyers, a West Side farmer and water banking pioneer and his son Greg, also a farmer.
The center will serve as a cornerstone of a plan designed to centralize sports medicine, academic counseling, strength and conditioning, nutrition education and equipment services in a Fresno State Student-Athletes Village.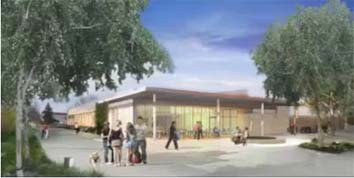 Construction is expected to be complete in fall 2013, said John Kriebs, the associate athletics director for facilities operations.
More info is available at: GoBulldogs.com.