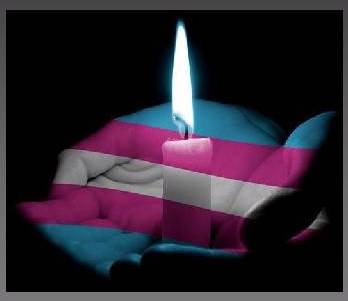 The Cross Cultural and Gender Center at Fresno State will present a Transgender Day of Remembrance event today from 11 a.m.-1 p.m. at the speakers platform north of the Henry Madden Library.
The walk-through display will honor the lives of transgender individuals who died in 2015 with a collage of names and photos as well as anonymous written testimonies about the prejudice that transgender individuals encounter.
The event was organized by Krysten Cherkaski, student coordinator of gender programs and services, and Joury Robles, student coordinator for LGBTQ+ programs and services.
INFO: Cross Cultural and Gender Center, 559.278.4435.