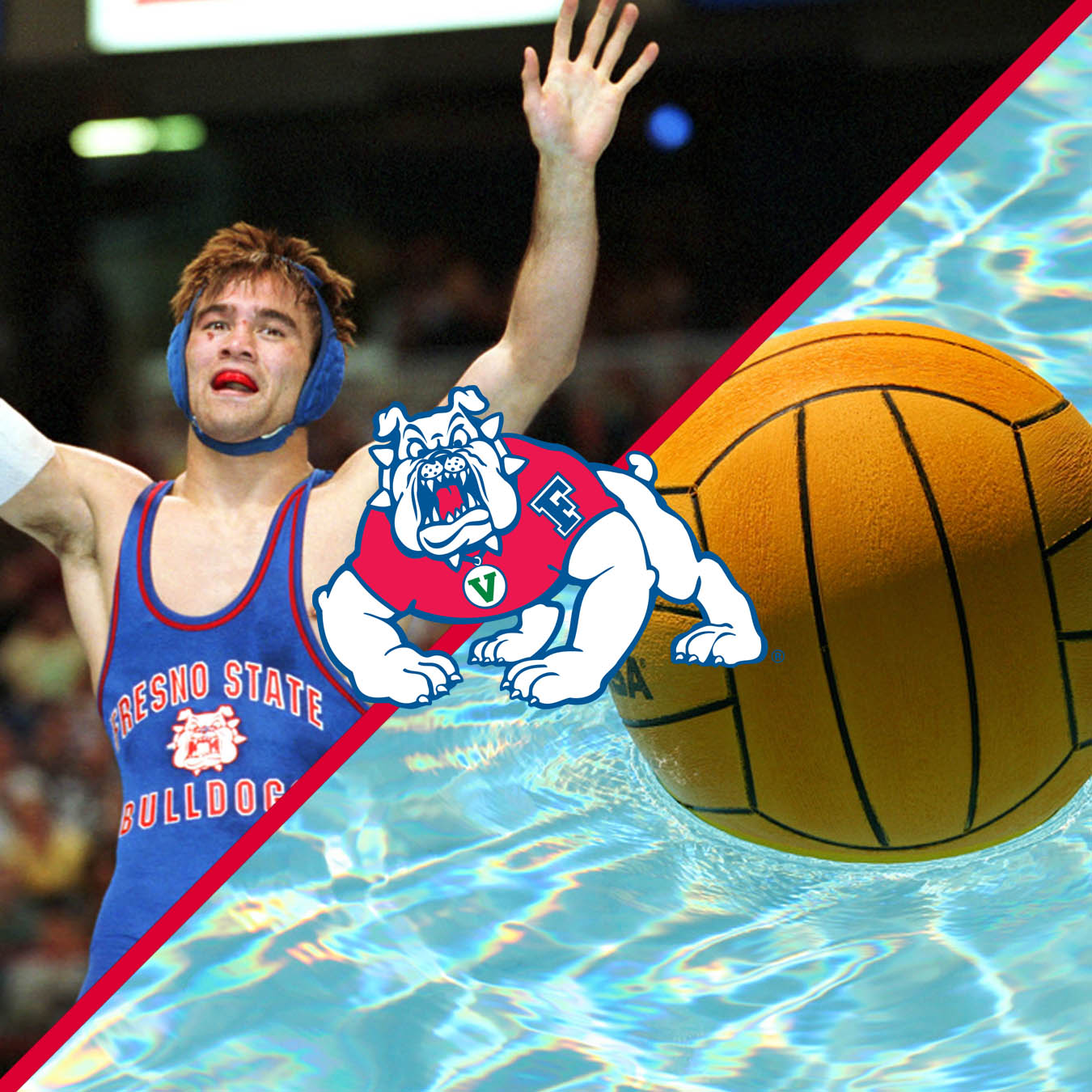 Intercollegiate wrestling and women's water polo will be added as the 20th and 21st NCAA Division I-sanctioned sports at Fresno State, the Department of Athletics announced today.
The University has raised necessary funds to support both programs over the course of its first three seasons and the department will immediately begin a national search to hire head coaches for both programs.
Fresno State wrestling, which dates back to 1962 before it was discontinued in 2006, is scheduled to be reinstated for the 2017-18 season while women's water polo will come to Fresno State for the first time in spring 2018.
The move to bring wrestling back was initiated by University President Joseph I. Castro in fall 2013 when he asked the Athletic Department to explore the possibility.
See full Athletics Dept. press release: bit.ly/FS-WrestlingWaterPoloAdded