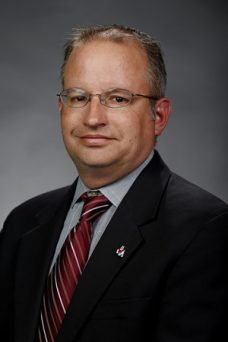 The Bulldog Stadium Modernization project, announced in 2015, continues to be an urgent priority and has not been placed on hold. The original feasibility study/concept plan anticipated that the project would be implemented in multiple phases over several years under a best case scenario. While work is already underway, we acknowledge that the original timeline for the total vision may have been optimistic; however, it is critically important that the Athletics Department, in partnership with the University, focus on the greatest needs and make prudent financial decisions when it comes to major investments in our athletic facilities. As such, we have shifted our priorities to complete the most critical facility improvements before adding premium seating.
Recent information regarding the financing viability of the project, as currently designed, has required us to adjust the overall phasing plan. However, the vision and approach for Bulldog Stadium remains focused on improving the student and fan experience. This includes making the venue more accessible by addressing necessary ADA improvements (seating, parking, restrooms, elevators, etc.), upgrading of concession areas and restrooms, and replacement of aging utility and technological infrastructure. All of these changes will dramatically improve the game-day experience for Red Wave fans.
In addition to these Bulldog Stadium upgrades, we have initiated a feasibility study to help evaluate a potential expansion and renovation of facilities within the Student Athlete Village. This approach will serve all 21 of our sports teams and is fully endorsed by Coach Tedford and our other head coaches. We collectively believe improvements of this kind will lead to enhanced recruitment success and, ultimately, the success of our student-athletes and sports programs.
It is important to note that any donor who has previously pledged funds to the Bulldog Stadium Modernization Project will have the opportunity to revisit their pledge.
More details about the Bulldog Stadium Modernization Project will be provided in the coming months. We are striving to have these plans completed for approval by the CSU Trustees in early 2019.