1)    CSU Chancellor commits $50 million for student achievement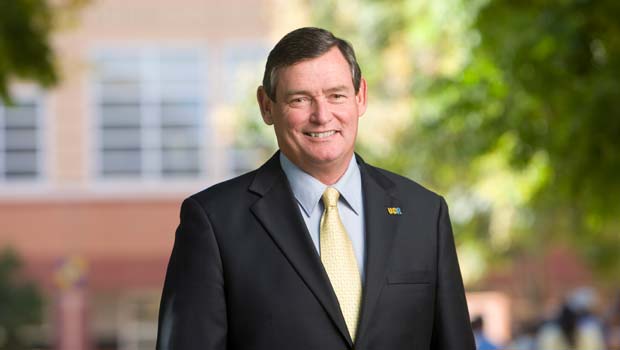 (Jan. 29) — CSU Chancellor Dr. Timothy P. White allocates $50 million to help students finish their degrees. The money will go toward hiring more faculty, online classes, enhanced student advising and more. (Full story: http://bit.ly/13cvsR9)
2)    Construction begins on retail shops at Campus Pointe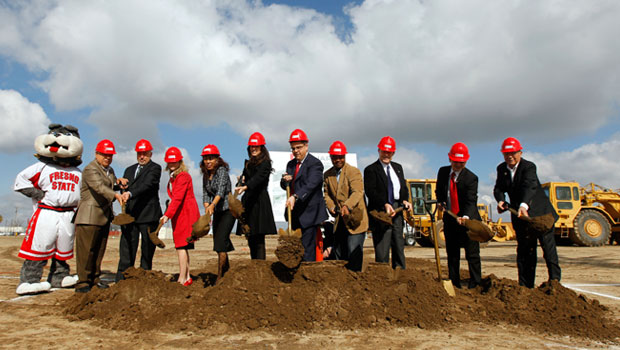 (Feb. 10) — Construction is underway on 12 businesses and a 2,700-seat movie theatre at Fresno State. "The Square at Campus Pointe" is part of a 45-acre project that is the largest mixed use public-private partnership in the CSU system. (Full story: http://bit.ly/1AdzoxV)
3)    Fresno State celebrates 40 years of Vintage Days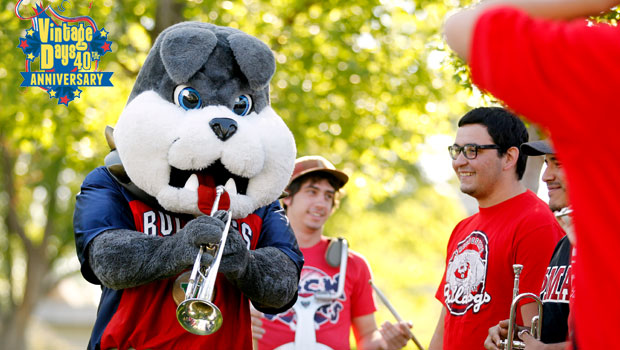 (April 18) — The annual event attracts 50,000 people for a three-day celebration honoring Central California's agriculture. The 40th anniversary of Vintage Days featured the return of "The Wild Blue," a popular local band during the 1970s and 80s.  (Full story: http://bit.ly/1huF7GZ)
4)    Investiture of Joseph Castro as the eighth president of Fresno State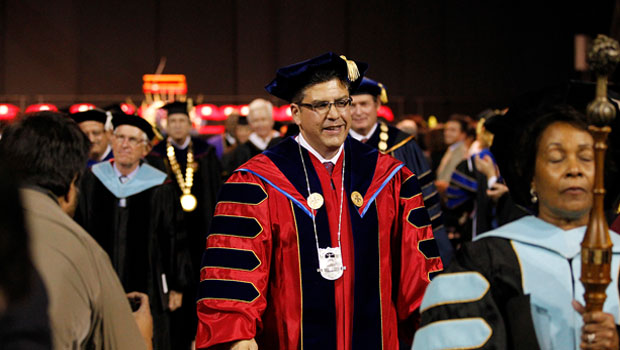 (May 10) — More than 1,300 people watched the Investiture ceremony to formally recognize Dr. Joseph I. Castro as the eighth president of Fresno State. President Castro told the school-age children in attendance, "If you remember anything I said today, please let it be this: Fresno State is here for you now and in the future to help you achieve your dreams." (Full story: http://bit.ly/1sB9z4r)
5)    Jordan Research Center under construction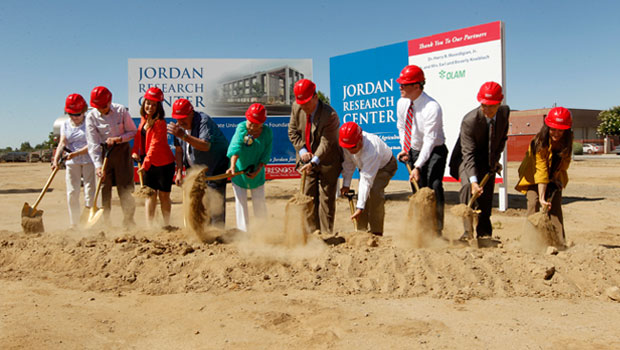 (June 13) — Fresno State will advance research in agriculture, math, science and engineering in the new 30,000-square-foot Jordan Research Center. The $24 million state-of-the-art facility will foster collaboration between these academic disciplines to develop real-world solutions to issues facing our area. (Full story: http://bit.ly/1wihn0i)
6)    New leaders make student success the No. 1 priority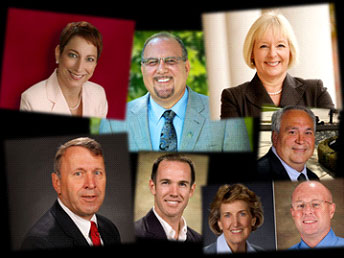 (Fall 2014) — Fresno State welcomed many new academic leaders this year, from the Provost and Vice Provost, to Vice Presidents for University Advancement and Student Affairs.
7)    DISCOVERe tablet program launches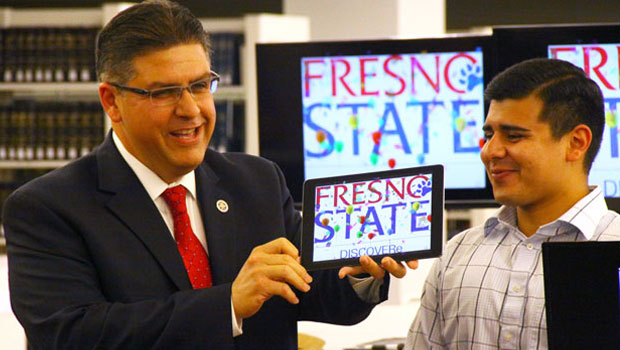 (Aug. 21) — The first 1,200 Fresno State students signed up for DISCOVERe classes that incorporate tablet technology for an enhanced educational experience. Thirty-three faculty members designed new interactive tablet curriculums. The program was such a success it will grow to include 5,000 students in the next academic year.
Virtual ribbon cutting (VIDEO): http://bit.ly/1v1Q75P
DISCOVERe enhancing English class (VIDEO): http://bit.ly/13xtACQ
8)    Madden Library receives $2 million Pickford artwork collection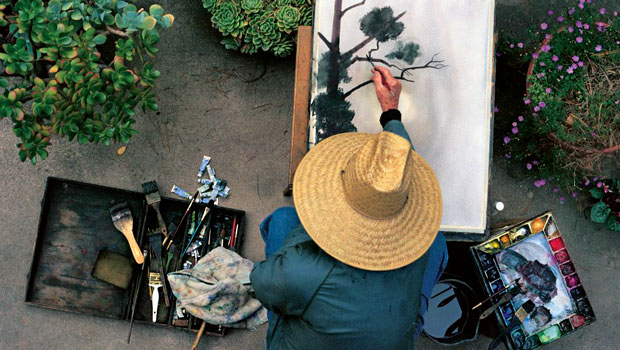 (Sept. 5) – The family of artist Rollin Pickford donated paintings, notebooks, diaries and memorabilia from the Valley painter who had a national reputation. Pickford helped develop a regional variation of the California watercolor style dubbed the "San Joaquin Valley school of watercolor." The exhibition "Rollin Pickford: An Artist and His Collectors" will be open until January 16th. (Full story: http://bit.ly/FSPickford)
9)    Fresno State Winery "Unleashes" new wine club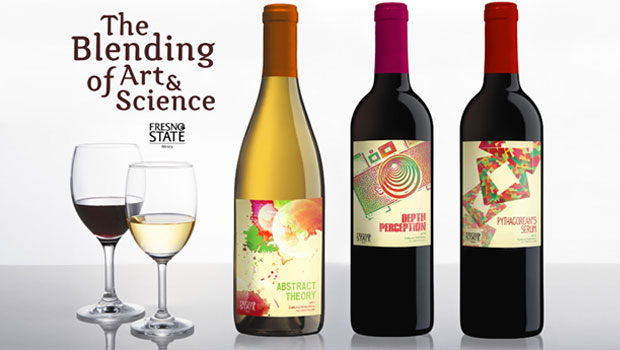 (Sept. 12) — The Fresno State Winery now offers the "Unleashed" wine club, featuring exclusive selections, events and special discounts for members. The first shipment included new "Art and Science" wines with striking labels designed by a graphic design student. (Full story: http://bit.ly/1qlD3AS)
10) Armenian Genocide Memorial groundbreaking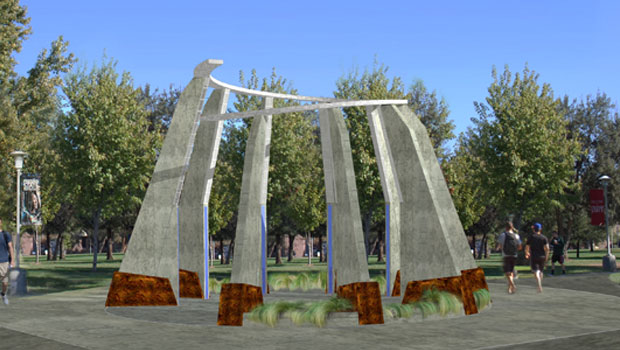 (Oct. 14) — Fresno State commemorated the 100th anniversary of the Armenian Genocide with a groundbreaking for a new monument on campus. (Full story: http://bit.ly/1u1YAAO)
11) Fresno State announces new A.D. Jim Bartko from the University of Oregon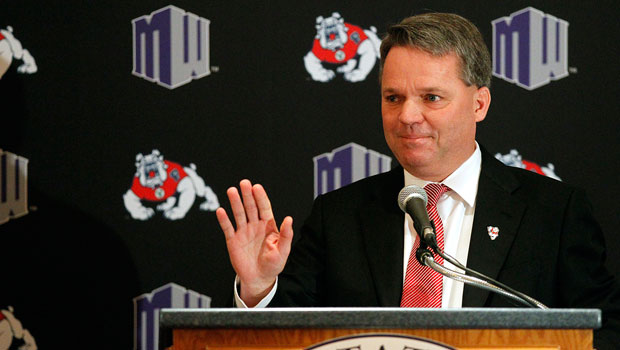 (Nov. 14) — Central Valley native Jim Bartko is the next Director of Athletics for Fresno State. Bartko has a long track record of success at University of Oregon, including enhancing education for student-athletes, program development and fundraising. (Full story: http://bit.ly/1tnw38p)
12) Fresno State addresses food security for students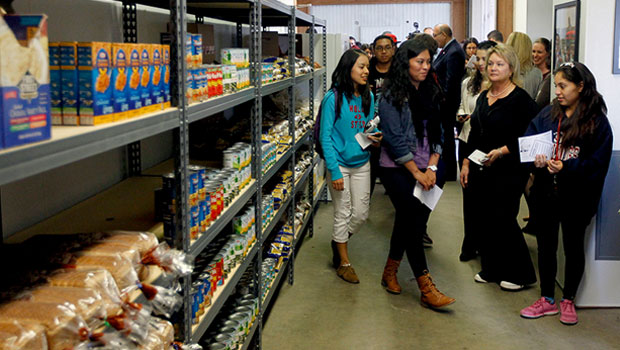 (Nov. 24) — Fresno State took action to make sure all students are food secure by opening the Student Cupboard on campus. Free for all current students, the Student Cupboard features fresh fruits, vegetables, boxed and canned goods, as well as hygiene products. The Student Cupboard is one of several initiatives developed as part of the Food Security Project. (Full story: http://bit.ly/1C7aWkO)
13) President Castro goes to the White House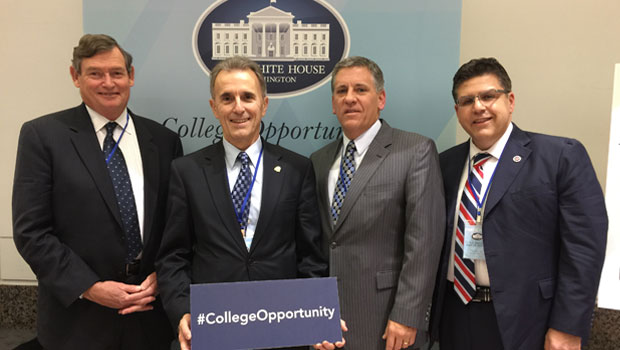 (Dec. 4) — President Obama invited Fresno State's president to the White House College Opportunity Summit. There, President Castro announced that Fresno State is committed to increasing its six-year graduation rate to 70 percent by 2024.(Full story: http://bit.ly/FSCollegeOp)
14) Grants for campus initiatives near $6 million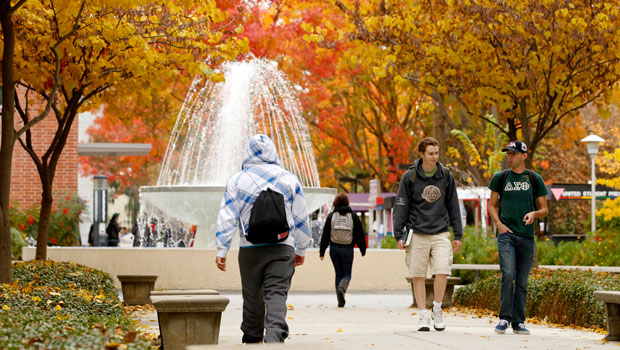 (Dec. 2014) — Grants for University Initiatives like the DISCOVERe tablet program or greening the campus – total close to $6 million in less than 2 years since the President's Cabinet established the office to pursue priority initiatives (See full story) .