Several Fresno State faculty members are available to share their expertise on the 2018 midterm election, including key issues and topics important to voters.
These faculty experts can speak in general about campaigns and elections, both at the local and national level.
If you need assistance connecting with these experts, please contact University Communications at lboyles@csufresno.edu or 559.246.1717.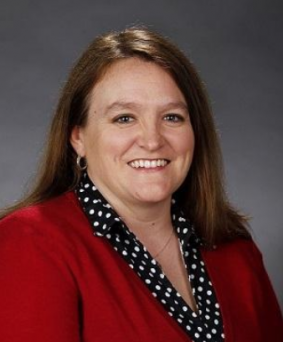 Dr. Lisa A. Bryant, assistant professor of political science
lbryant@csufresno.edu
Expertise:
●       Campaigns and elections
●       Election sciences/election administration
●       Public opinion
●       Political behavior/participation, race and gender
●       Political communication and research methods
Bryant was recently interviewed for the Los Angeles Times and KQED.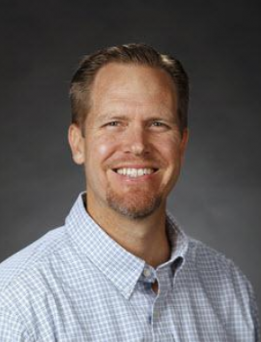 Dr. Jeffrey Cummins, professor of political science
jcummins@csufresno.edu, 559.278.6693
(not available on weekends)
Expertise:
● American politics and public policy, including state politics and policy
● Public budgeting
● The presidency
Cummins was recently interviewed by the Associated Press.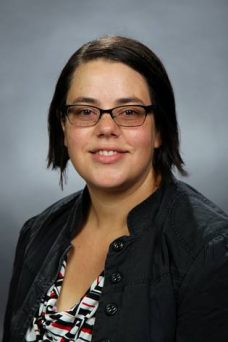 Dr. Annabella España-Nájera, associate professor of Chicano and Latin American Studies
aespanajera@csufresno.edu
Spanish speaking
Expertise:
●       Latin American politics
●       U.S./Latino politics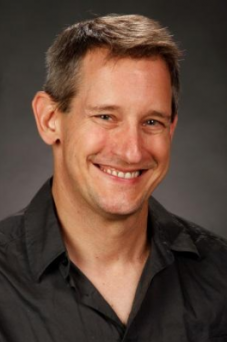 Dr. Thomas Holyoke, professor of political science
tholyoke@csufresno.edu, 559.278.7580
Expertise:
Interest groups and lobbying
Social movement politics
Western water politics and policy
Legislative politics
Campaign finance
Holyoke was recently quoted in The San Francisco Chronicle and Mother Jones.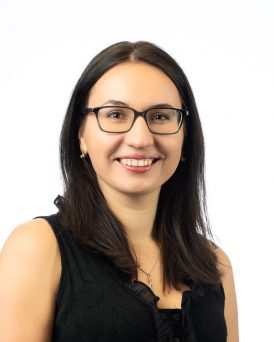 Dr. Nataliia Kasianenko, assistant professor of political science
Expertise:
●       Comparative politics
●       International relations
●       Russian and East European politics
●       Nationalism and identity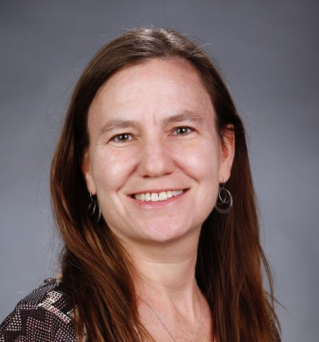 Dr. Melanie H. Ram, department chair and professor of political science
Expertise:
●       International relations
●       Minority rights/discrimination/human rights in Europe, Roma
●       International human rights
●       International organizations
●       Non-governmental organizations; transnational advocacy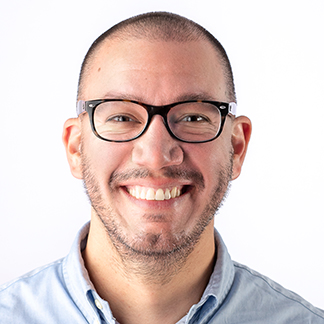 Dr. Everett A. Vieira III, assistant professor of political science
evieira@csufresno.edu
Spanish speaking
Expertise:
Comparative politics (more international focus than U.S.)
International relations
Terrorism
Political violence
Civil war
Latin America
Human rights
Democratization
Qualitative methods
Politics of memory