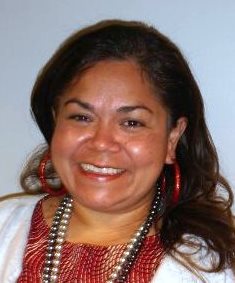 Beatriz Ceja, division director of the U.S. Department of Education's Hispanic-Serving Institutions, will be one of two keynote speakers for Fresno State's Student Success Summit from 8:30 a.m. to 1:30 p.m. Wednesday, March 2, in the Satellite Student Union.
Ceja is involved with the White House Initiative on Educational Excellence for Hispanics.
The other keynote speaker is Ken O'Donnell, who is the senior director of student engagement for the California State University Chancellor's Office in Long Beach.
Faculty, staff and students are encouraged to attend the free summit, which will address high impact practices and student success initiatives at Fresno State and across higher education institutions. It is presented by the divisions of Academic Affairs and Student Affairs.
INFO: Office of the Vice President of Student Affairs and Enrollment Management at 559.278.2541.