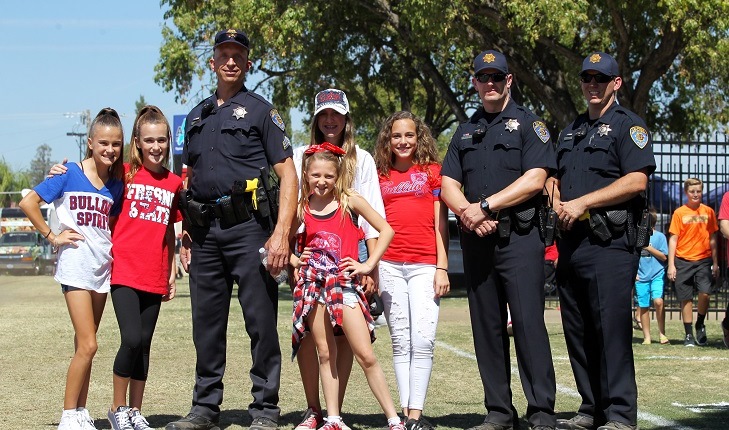 The Fresno State Police Department reminds the campus community of the following safety information:
As the time change has taken place, be prepared as you walk to your vehicle after the sun has gone down.
Always be aware of your surroundings.
Report suspicious activity as quickly as possible.
Have your keys in your hand and ready when you reach your vehicle.
Do not leave items in plain view in your vehicle, put them in the trunk.
Lock your doors.
Utilize the Fresno State Police Department's safety escort program by calling dispatch at 559.278.8400.
When calling 9-1-1 from your cell phone, be prepared to give detailed information regarding your location so that public safety personnel can respond quickly. Example: "I'm on Fresno State's campus in the McKee Fisk Building."
Make sure that your cell phone number is listed under the mobile field in your MyFresnoState portal under personal information. This will ensure that you receive emergency text alerts from Bulldog Alert.
If you would like safety training for your department contact Amy Luna, Manager of Emergency Operations and Business Continuity at amyluna@csufresno.edu or 559.278.6875.